News
---
DIC / CRIA Seminar -Discovery of patterns with good cost / utility in sequences of events.
Thursday, January 31, 2019 at 10:30, Room PK-5115
---
Seminar -Artificial intelligence in the financial field: realities, challenges, opportunity.
Friday, February 8, 2019 at 12:00, Room PK-4610
---
CRIA / ISC Seminar -Age of Minds: For Human Collaboration / IA
Friday, February 15, 2019 (Room and time to come)
---
Grand Panel -"AI and Cognitive Science in the era of Deep Learning"
Tuesday, March 26, 2019 at 17:00, Room SH-4800
---
The cognitive factory: which AI for Quebec and Canadian SMEs in the manufacturing sector?
26-27 March 2019 at 17:00, Room SH-4800
---
EDM 2019 Montreal:
2-5 July 2019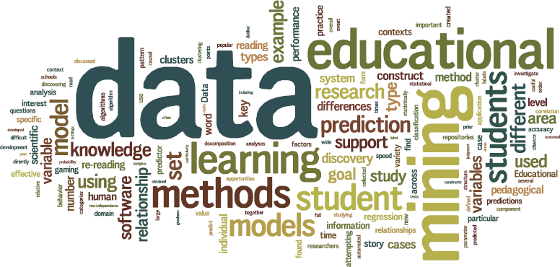 ---
---